Mentor & Coach | Founder of The Conscious Leaders Movement & 6 Figure Closer
6 Figure Closer ™: 12 Secrets to a $100,000 Dollar Week
Get your free copy of my easy to follow guide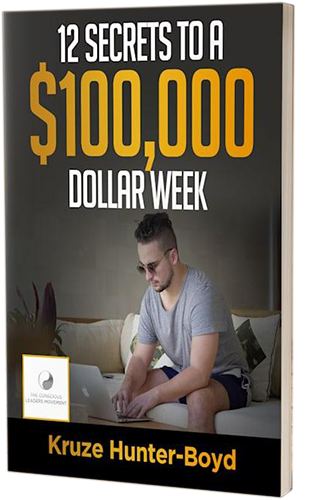 "THE DAY YOU REALISE YOUR POTENTIAL IS THE DAY YOU ARE BORN"
Don't worry I understand and it doesn't have to be that way...
I know what it's like to have no time, money or freedom and be stuck in a job you hate. I was feeling underpaid, overworked and under appreciated. I realised that staying on the same path and following what society, my parents and the education system had taught me was leading me to an unfulfilling life with no happiness or freedom 
I had tried everything hospitality jobs, doing a trade, retail jobs, a few years in traditional sales, network marketing, drop shipping and online coaching! I even went to university to study business and dropped out because it was unfulfilling and leading me down a one-way street of debt and no guarantee of a job or a secure and solid income. 
Once I got a mentor, got out of my own way and mastered the skill of High ticket Closing my whole life transformed!
FAST FORWARD TO NOW
 I have generated millions, Travel the World while running my Business, Achieved and experienced bucket list goals I always dreamt of, Spoke at events internationally and across Australia, Built an online following of over 40 thousand people, Helped hundreds of others create freedom and find their purpose, while Impacting thousands of people daily, I want you to know if your reading this that If I can do this you can too! I was shy, had no confidence or experience when I started.
My mission is to mentor and guide 10,000 other people to do the same by becoming a 6 Figure Closer Fast. To create the freedom to live life on your terms. I am here to give you what I wished I had 6 years ago that would have saved me so much pain, time and money.
We take you through a powerful 6 step process to be sprinting towards freedom getting your time, money and happiness back! While impacting other humans through every sale you close.
WHAT MY CLIENTS HAVE TO SAY
Before working with Kruze I spent over $10,000 on personal growth and did one of the best sales programs in the world, however, was never given the guidance I needed to Truly Thrive. Thank you Kruze not only have we became great friends, but also you have changed my life. You are a genuine person and changing lives keep at it legend!
I had previously spent over $20,000 on programs. It felt like I was pushing my business up a hill. Kruze and The 6 Figure Closer System quite literally changed the game for me! Reach out to Kruze if you are ready to commit to a new level of results. Thanks so much!
Wow what a journey working with Kruze I went from a burnt out Chef working long hours to a full time 6 Figure Closer. Kruze I can't thank you enough for your support and guidance.
The results we achieved using Kruze's 6 Figure Closers and Closing System were unimaginable I am now running a Multi-Million Company from the support of Kruze and the System.
IT IS NOW TIME FOR YOU TO TAKE YOUR LIFE TO ANOTHER LEVEL
The only person stopping you and getting in your way is YOU! The only thing we can't get back is time. The biggest regret people have when they die is the things they wish they had of said and done. Click the button below to confirm.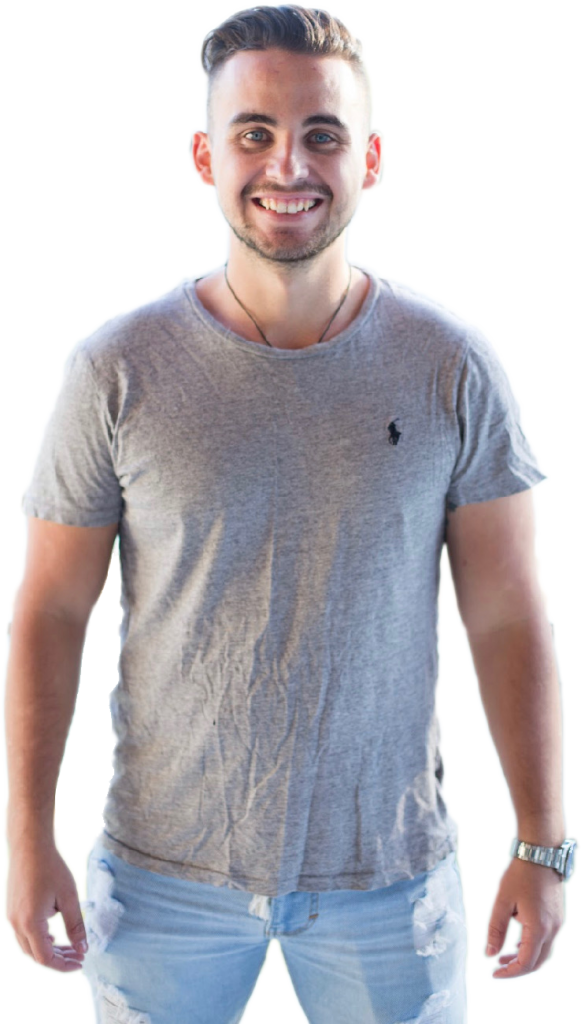 HERE WHAT OTHER PEOPLE HAVE TO SAY VIDEO TESTIMONIALS
If you are stuck in a job, struggling to make money, wanting a new pathway or somebody who wants to reach out
CONNECT WITH ME ON INSTAGRAM & FACEBOOK & JOIN MY FREE FACEBOOK COMMUNITY OF INSPIRED INDIVIDUALS COMMITTED TO GREATNESS